Seiko 140th anniversary limited edition
Sport collection
SBGC240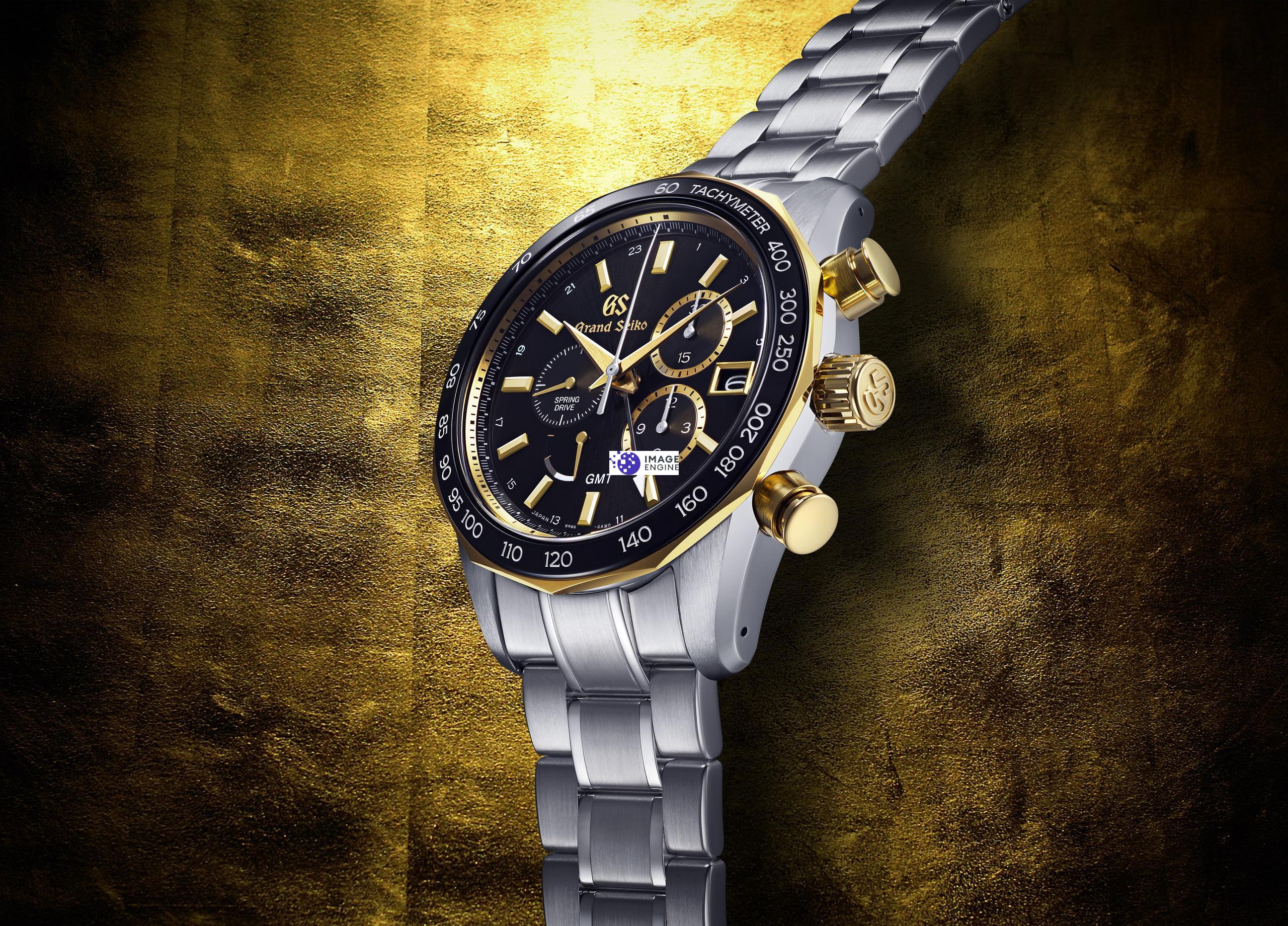 A new Spring Drive Chronograph with gold highlights joins
the Grand Seiko Sport Collection
Kintaro Hattori founded his company in 1881 and led it until his death at the age of 73 in 1934. His business philosophy was that his company should be "Always one step ahead of the rest" and, while it was not created until 1960, nothing better expresses the power of his vision than Grand Seiko with its unique design, leading edge manufacturing and exquisite finishing. In honor of the 140th anniversary of the foundation of the company, Grand Seiko proudly announces a new Spring Drive chronograph that perfectly embodies Kintaro Hattori's vision.
Zirconia ceramic, 18k gold and a refined new look
This powerful watch allies all the high functionality of the Spring Drive chronograph Caliber 9R86 with a new design and a new combination of materials. The result is a timepiece of rare refinement.
The bezel catches the eye immediately with its dodecahedron shape, its zirconia ceramic outer layer and 18k gold base. Thanks to this combination of materials, it is both strikingly beautiful and highly durable.
The case, too, uses contrast to deliver a visually arresting impression. Its top surfaces have been given a hairline finish while the sides showcase the distortion-free perfection that only Zaratsu polishing can deliver. The dial is as rich as it is legible. The gold color hands and hour markers stand out against the pure black dial and, as the markers are aligned exactly to each apex of the twelve-edged bezel, both time of day and elapsed time can be read precisely and at a glance.
The 18k yellow gold buttons that operate the chronograph are prominent and designed to ensure secure operation but they are also streamlined so as to look just as good when under a shirt cuff as on the sports field.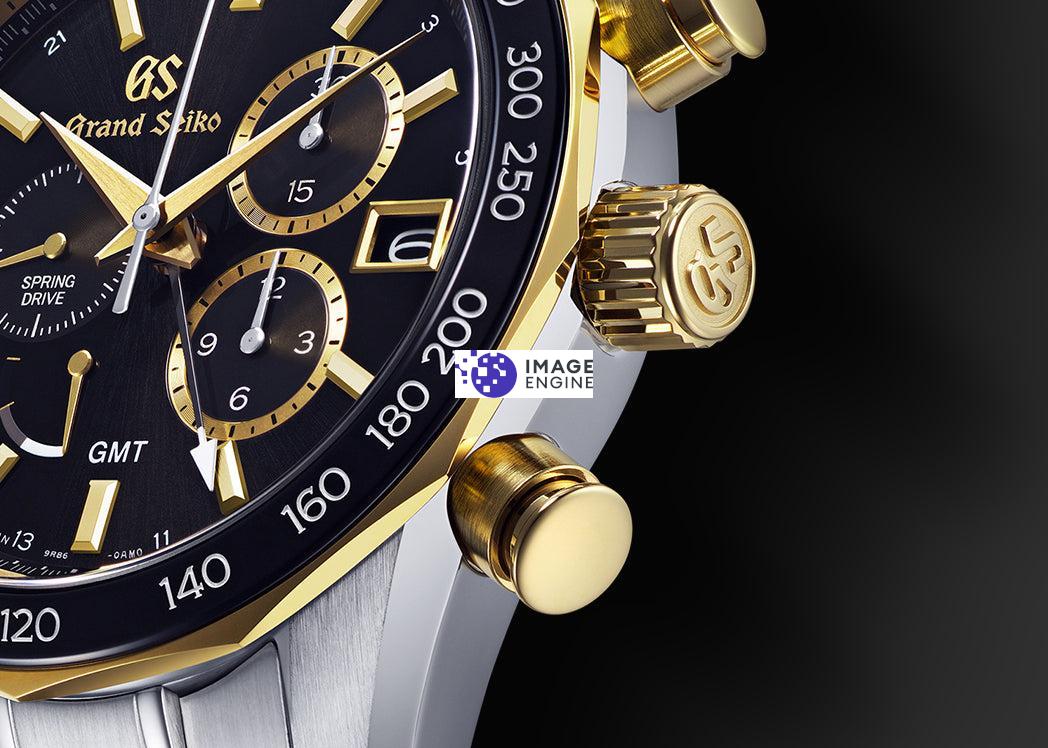 Movement
Caliber 9R86
Grand Seiko's Spring Drive chronograph may be the most precise chronograph in the world.
It measures elapsed time up to twelve hours with an accuracy rate of ± one second a day, whether the chronograph is in use or not and, thanks to the regulation system that is unique to Spring Drive, the precision remains at this high level even when the power reserve is low.
Equally importantly, it measures time not to the nearest fraction of a second but exactly, thanks to the fact that the glide motion hands stop at the very instant that the button is pressed and not just at the nearest "tick". The precision of its operation is ensured by column wheel and vertical clutch systems which were first used together by the company in 1969.
Spring Drive GMT Caliber 9R86
Discover more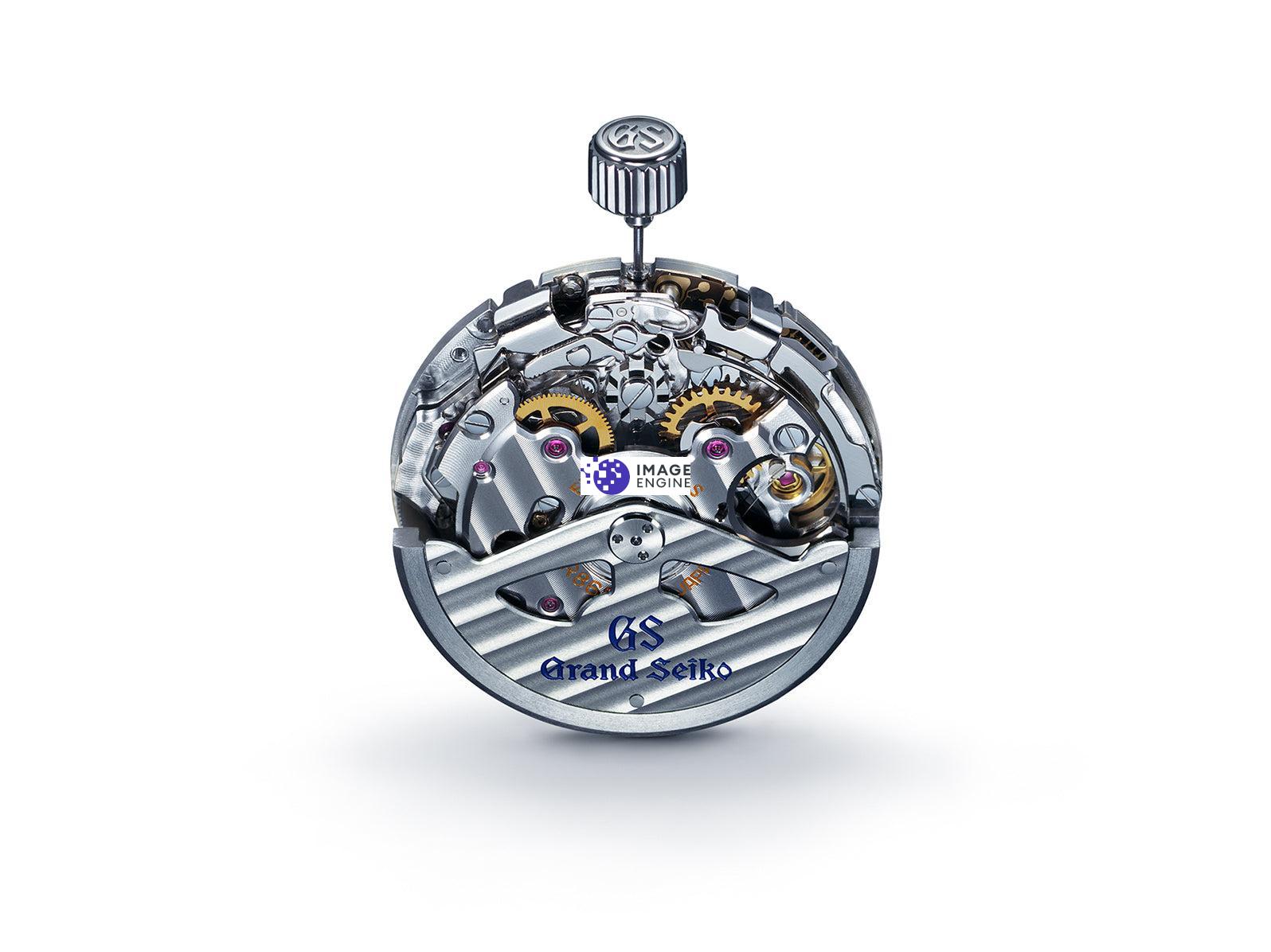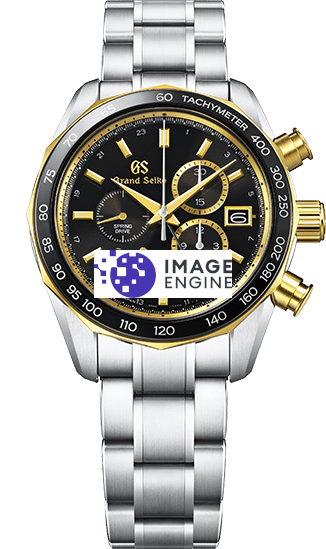 Seiko 140th anniversary limited edition
Sport collection
SBGC240
[ Caliber 9R86]
INR - 15,20,000/-
Grand Seiko Boutique & Salon Exclusive
BOOK NOW