 About "The Grand Seiko Co-Creators"
Leading Japanese Artists and Cultural Icons, who are first and foremost fans of Grand Seiko. A Creative Alchemy that brings our story "THE NATURE OF TIME" to life as a tangible and compelling brand experience from Japan to the world.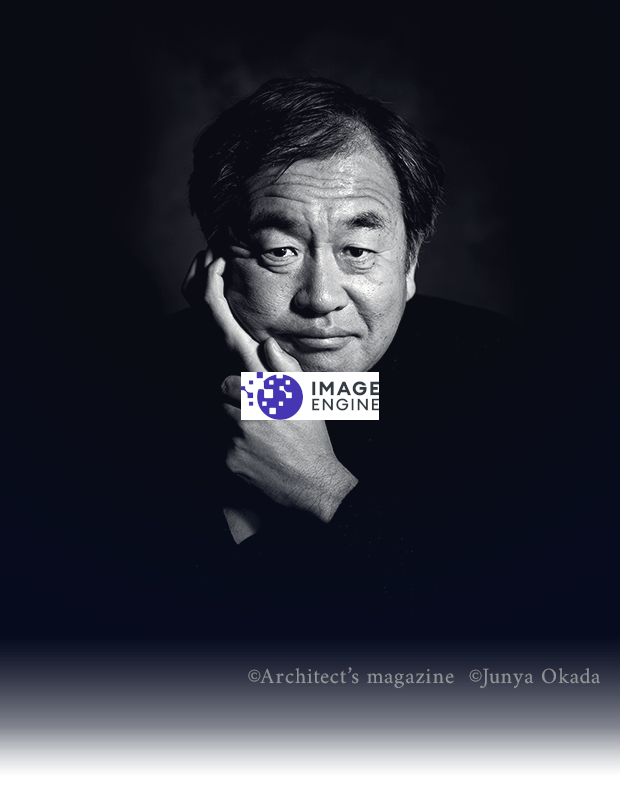 ARCHITECTURE / DESIGN
Kengo Kuma
Architect
Innovative architect involved in the design of Japan's National Stadium, which was completed in 2019.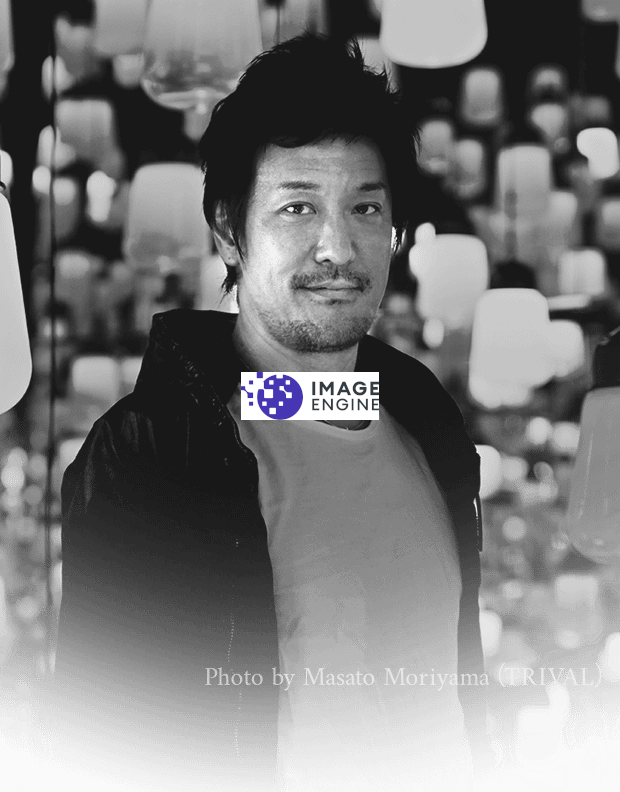 ART / TECHNOLOGY
Toshiyuki Inoko
Founder of teamLab
Founder of teamLab, art collective, an interdisciplinary group of various specialists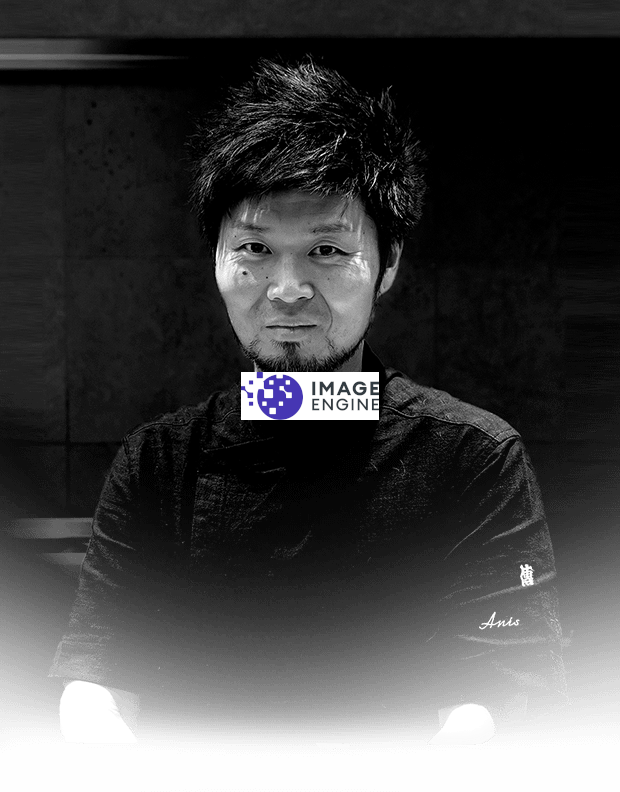 FOOD / HOSPITALITY
Zaiyu Hasegawa
Chef
Chef at the No. 1 of "TheWorld's 50 Best Restaurants" in Japan producing unique Japanese cuisine acclaimed worldwide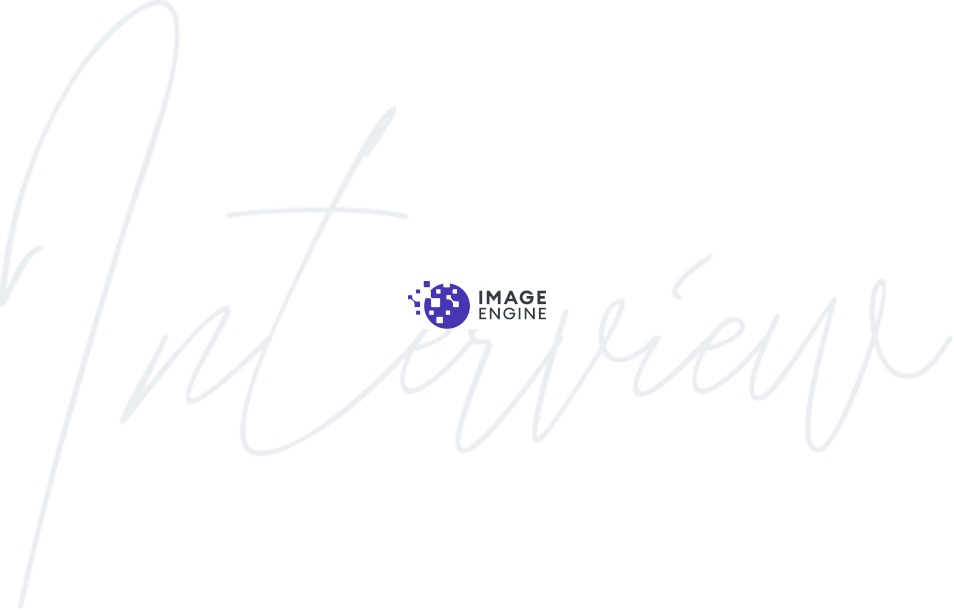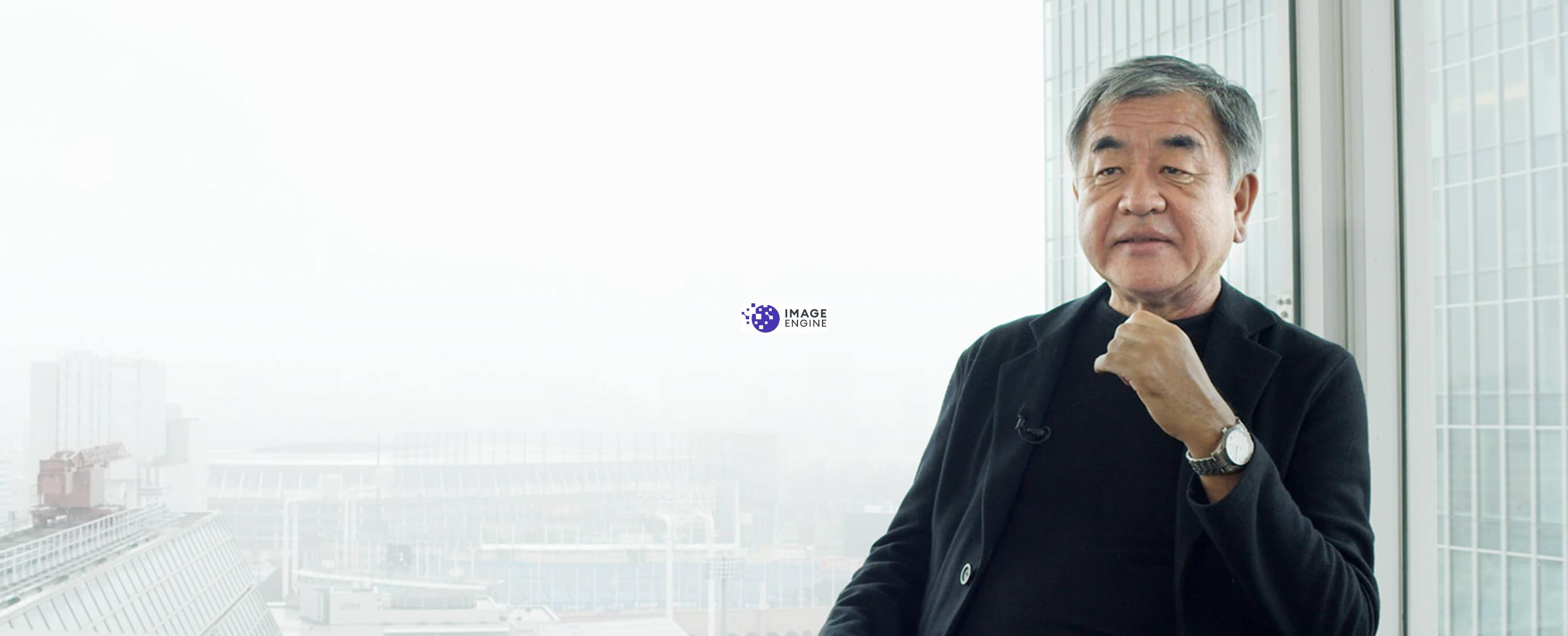 A design philosophy of
revealing time in nature
Kengo Kuma
Architect
Mr. Kuma is designing Grand Seiko Boutique Paris Vendôme, which will open in April. He is also designing "Grand Seiko Studio Shizukuishi", a hallowed facility for clockmaking. What are his views on these projects?
"The boutique in Paris is located in the most special area of the city. Place Vendôme is at the center of French culture and it is one of the cultural centers of the world. I wanted to create the boutique where you could feel Japanese sensibility, or Japanese culture where people have a special affection for nature. So, I focused first on the materials to be used that show the ultimate attention craftsmanship places on details."
"The Grand Seiko studio is in an exquisite location in Shizukuishi. The place embodies THE NATURE OF TIME philosophy. In such a location, I wanted to make sure the studio itself would convey a sense of nature, so we decided on a wooden building. A large glass area gives a full view of Mt. Iwate and the adjacent mountain range. Just the experience of being here, I think, is symbolic of the Grand Seiko philosophy."
PROFILE
Kengo Kuma & Associates has designed architectural works in over twenty countries. The office aims to design architecture which naturally merges with its cultural and environmental surroundings, proposing gentle, human scaled buildings.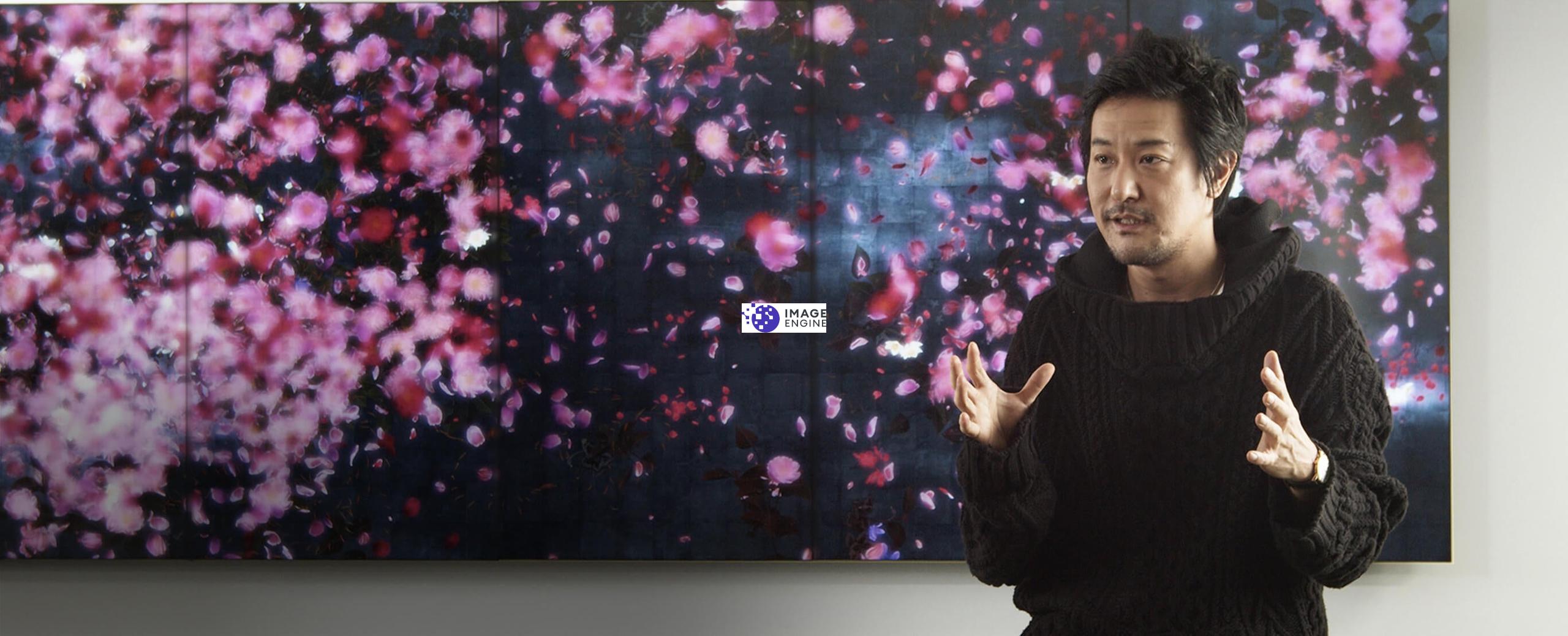 Why do people sense meaning
in the forms created by time?
Toshiyuki Inoko
Founder of teamLab
teamLab is interested in the continuity that exists over a long, long period of time. How does teamLab perceive and seek to express time?
"What is the perception of time in the first place? For example, the shape of a waterfall forms over a long period of time. The shape of a rock is formed by nature over a long time. And the relationship between humans and nature takes a long, long time to form. In each of these instances, we gain some awareness of the continuity of time."
PROFILE
teamLab (f. 2001) is an international art collective, an interdisciplinary group of various specialists such as artists, programmers, engineers, CG animators, mathematicians and architects whose collaborative practice seeks to navigate the confluence of art, science, technology, and the natural world. teamLab aims to explore the relationship between the self and the world and new perceptions through art.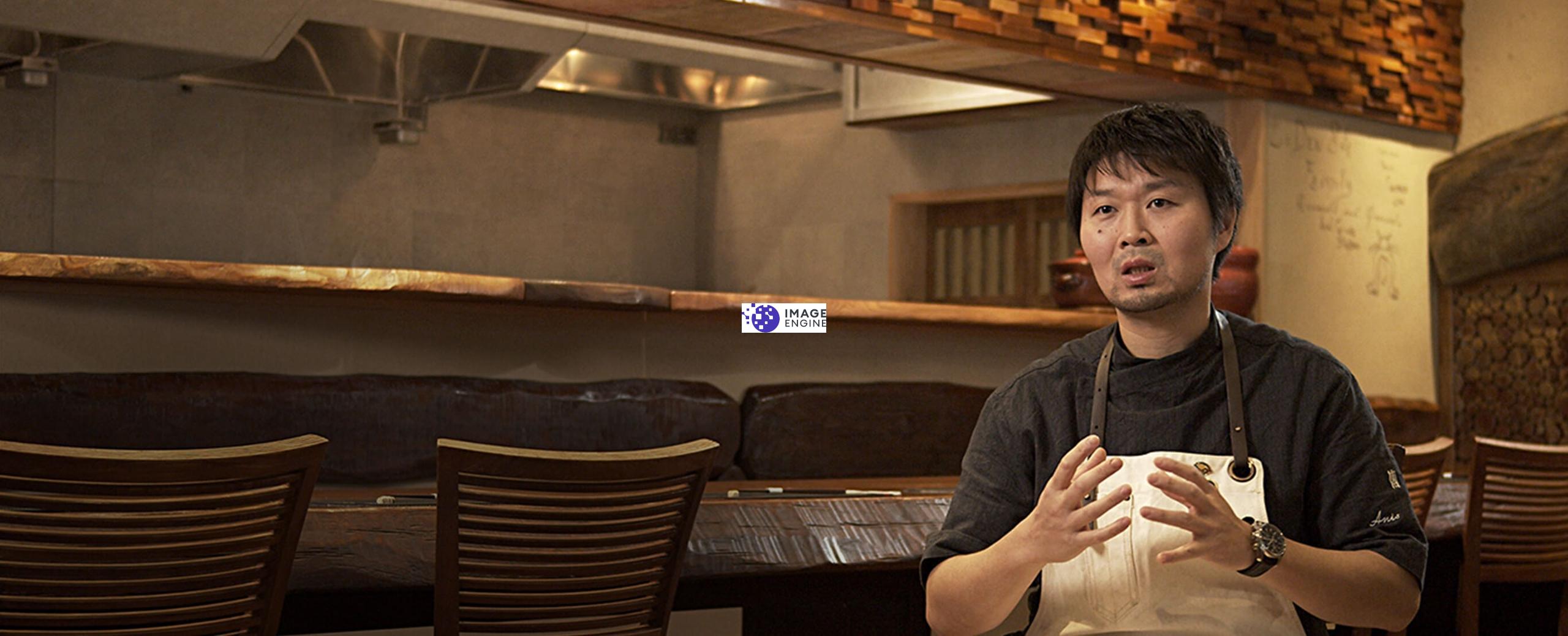 Expressing in food a way of
thinking unique to Japanese
Zaiyu Hasegawa
Chef
Mr. Hasegawa received worldwide acclaim in 2019 when his restaurant Den was selected as the 11th best and the top Japanese restaurant among the world's 50 best restaurants. He also serves as the chef for Grand Seiko events. How does he express the unique spirit of Japan, THE NATURE OF TIME, in his food?
"There's the element of nature, and the element of time itself, and then how we chefs express those elements. We have a sense of the four seasons inside us. From this sense I felt I could express a way of thinking about time that is uniquely Japanese. After all, we not only want to express ourselves, but also to be close to others, so I gain inspiration from various things, such as nature, and from people, and I put great value on such things."
"I want to express in my cooking that time won't stop, but will start moving from here and will always continue. In cooking, we have different ways of perceiving time. I would like to express this for people to feel. I would like to work together with everyone to provide the enjoyment of the passage of time from the unique Japanese sensibility."
PROFILE
Opened the restaurant Den in 2007, offering innovative dishes that stretched the bounds of existing Japanese cuisine. In 2019, Den was ranked 11th in "The World's 50 Best Restaurants" and he was proclaimed the world's most prominent Japanese chef.