New Grand Seiko GMT Quartz Collection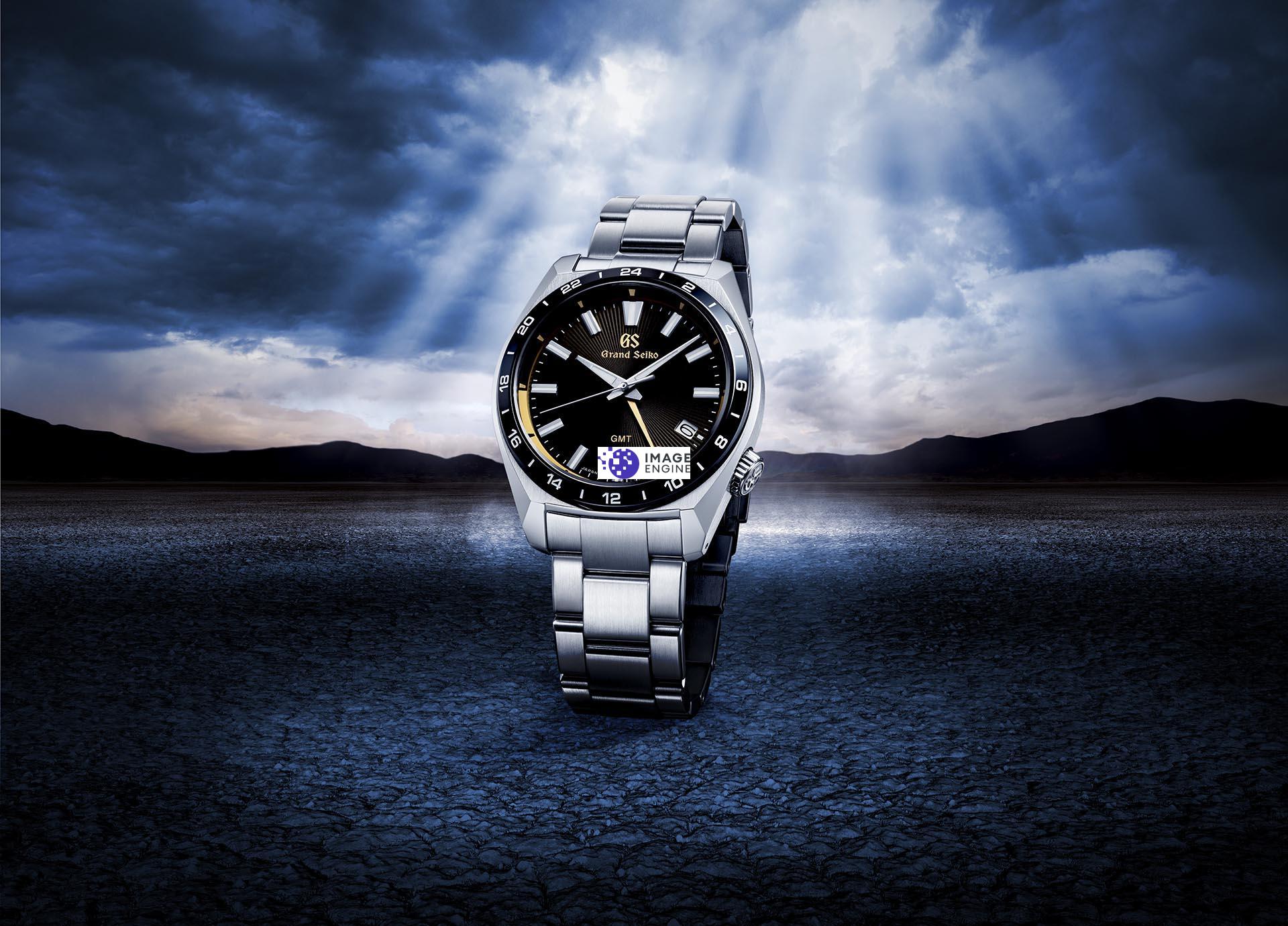 A Grand Seiko quartz GMT watch celebrates the 140th
anniversary of the company's foundation.
Kintaro Hattori founded his company in 1881 and led it until his death in 1934.
His philosophy was that his company should be "Always one step ahead of the rest" and, nothing better proves the power of his vision than Grand Seiko with its uncompromising standard and relentless determination to push back the frontiers of fine watchmaking.
Today sees the release of a new 9F86 quartz GMT creation that adds a new dimension to the Grand Seiko Sport collection. In honor of the 140th anniversary of the foundation of the company, Grand Seiko proudly announces a limited model SBGN023 with gold colour details. Also two new models SBGN019 & SBGN021 have been added to the new Grand Seiko Quartz GMT collection.
A design perfect for both sport and daily use.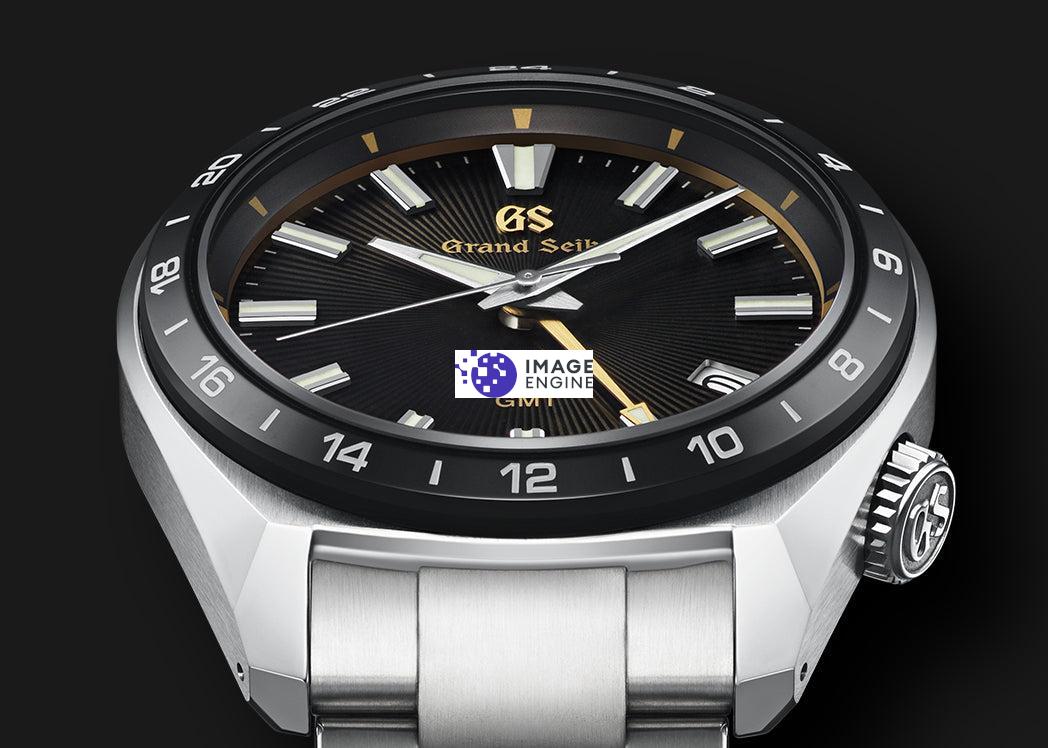 The case is simple in design but, with its muscular shape and sharp, Zaratsu polished surfaces, it presents a powerful sports aspect. It features a ceramic bezel that is almost impervious to scratches and add a luxurious luster to the overall sporty look. The ceramic bezel also allows the time to be read instantly and accurately in the GMT 24 hour format.
Every detail is fashioned to enhance the legibility of the time and the precision that Caliber 9F86 delivers. The two-tone dial ring allows the night and day hours indicated by the GMT hand of matching color to be read instantly. The model with gold color GMT hand and dial is offered as a limited edition of 2,021 marking the 140th anniversary of Seiko's founding.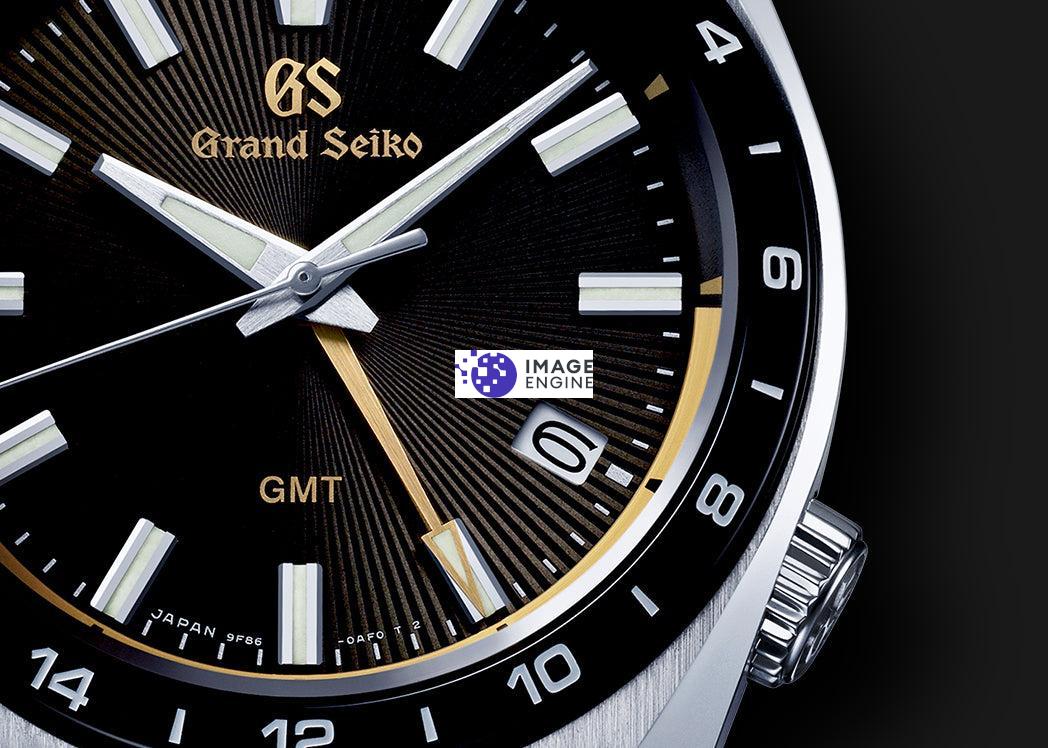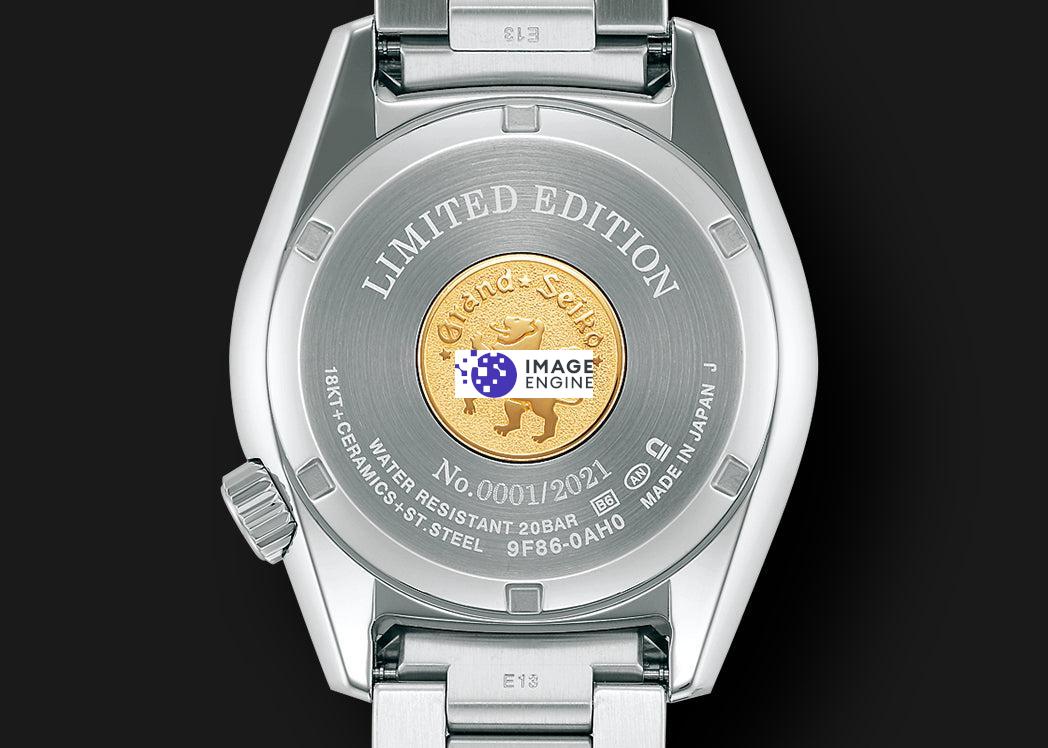 The caseback of the limited edition carries a lion emblem in 18k yellow gold and the watch's individual serial number.
Movement
Caliber 9F86
When Caliber 9F was created in 1993, the goal was straightforward but ambitious. As the quartz caliber for Grand Seiko, it should set new durability and precision standards and allow all the aesthetics of Grand Seiko to be fully expressed. A backlash auto-adjust mechanism eliminates any shudder in the seconds hand. The date changes in the blink of an eye. A twin-pulse control system allows the minute and seconds hands to extend right to the edge of the dial. The use of aged and individually selected quartz crystals as well as the temperature control system by IC ensure high precision of -10 to +10 seconds per year. Thanks to these unique characteristics, Caliber 9F can lay a strong claim to be the world's highest performance quartz watch. Caliber 9F86 was created in 2018 and offers a GMT function in addition to the base characteristics of Caliber 9F.
Quartz GMT Caliber 9F86
Discover more