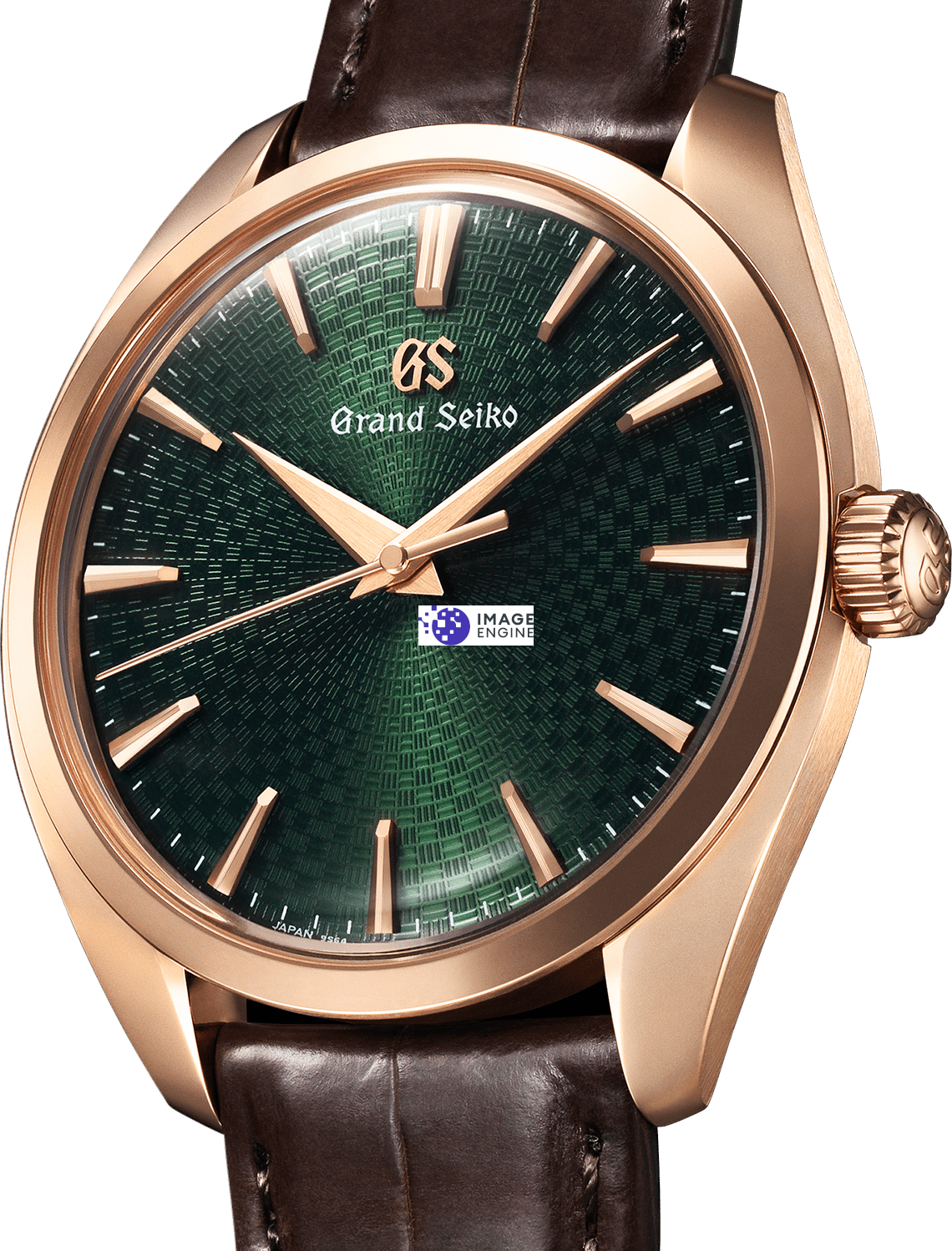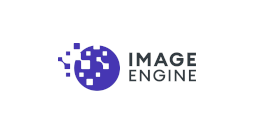 Heritage Collection
Revolutionary Automatic Caliber 9SA5.
CONCEPT
The 60th year of Grand Seiko, the natural beauty of Shizukuishi, the home of Grand Seiko's mechanical watches, is celebrated in a new 18k Rose Gold cased watch. Powered by the manual winding Caliber 9S64, this creation marks a new departure for the Elegance Collection and is a powerful symbol of the vitality that the start of Grand Seiko's new 60 year cycle represents.
STUDIO
The Shizukuishi Watch Studio located in Iwate Prefecture plays a key role in the production of Grand Seiko mechanical watches. A true manufacture, the studio's craftsmen oversee the manufacture, assembly, adjustment, inspection and shipment of critical mechanical watch components including hairsprings.
The studio is composed of expert craftsmen and women, several of whom have won recognition as Contemporary Master Craftsmen and receipt of the prestigious Medal with Yellow Ribbon. The combined excellence of their craft has made it possible to achieve the world's foremost mechanical watches.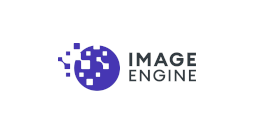 THE NATURAL BEAUTY OF SHIZUKUISHI INSPIRES A SECOND HAND WINDING CREATION, ALSO WITH AN ENGRAVED DIAL.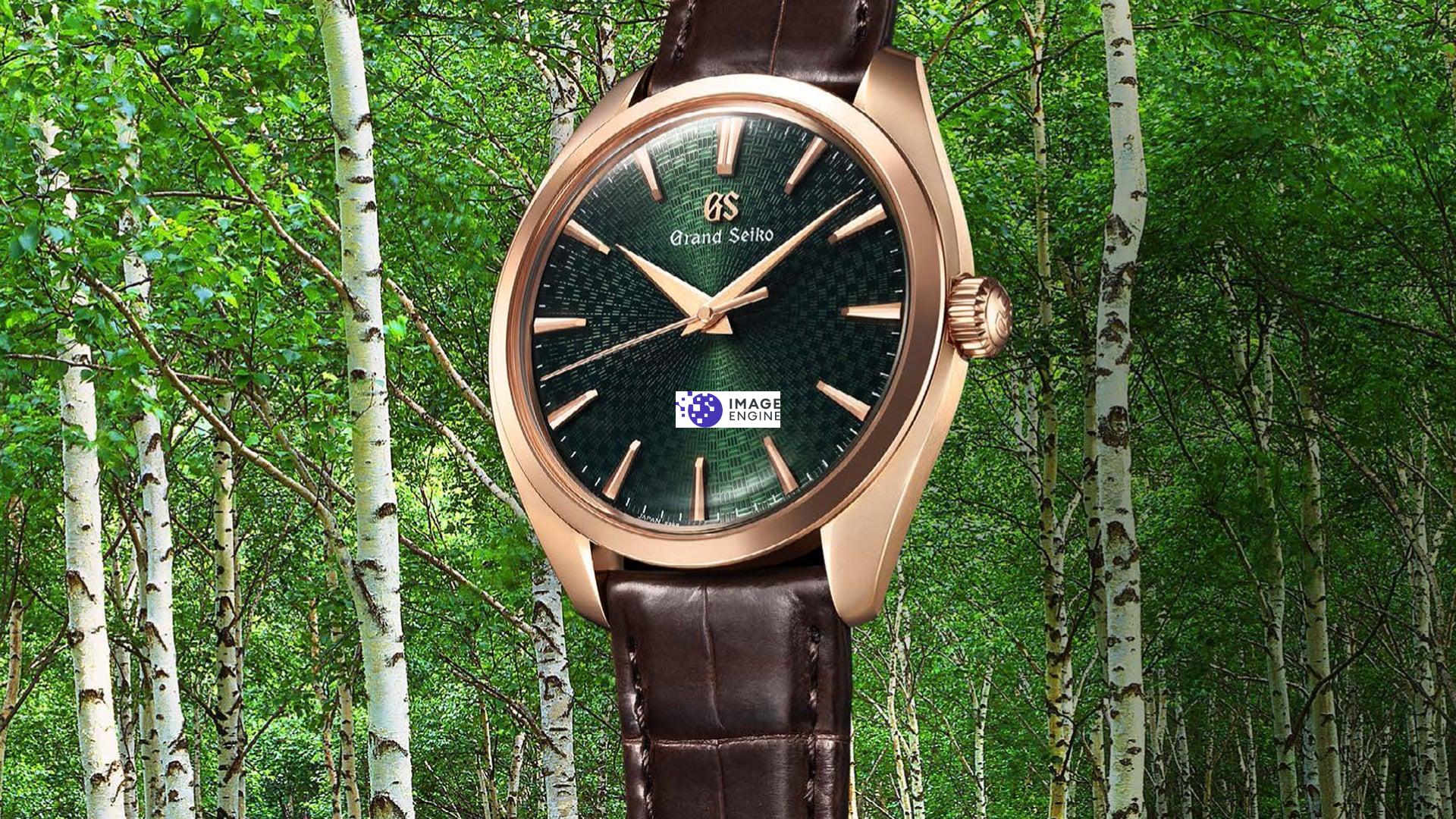 DESIGN CONCEPT
This second Shizukuishi-inspired watch features the same 9S64 manual-winding caliber but the case is in 18k rose gold and the dial has an intricate yet sharp pattern that only very precise machine engraving can achieve.
FEATURES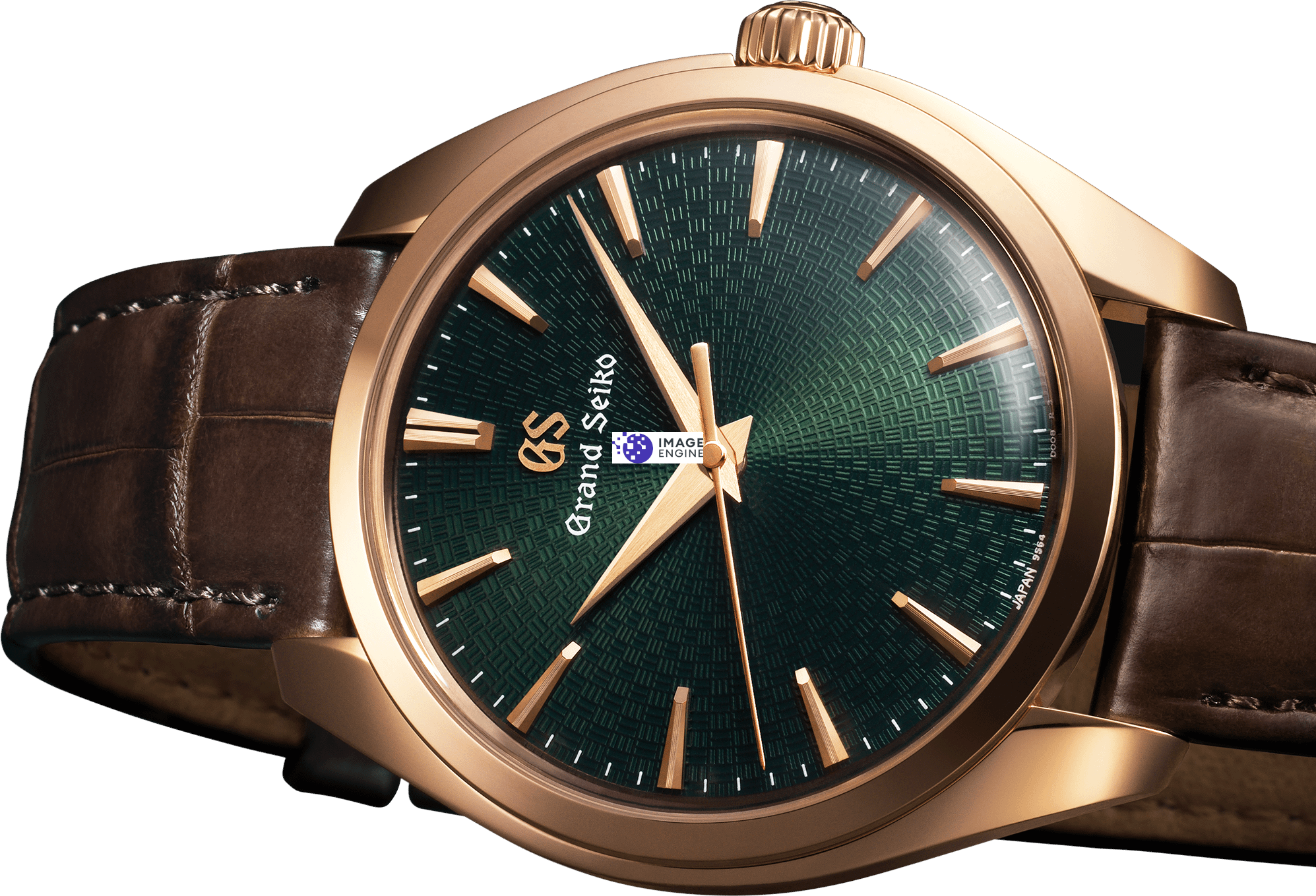 The dial pattern takes the imagination to the forest of silver birch trees near the studio where the watch is made. As the viewing angle changes, the dial shimmers in green and white, just as do the trees when summer sunlight catches the leaves and the white bark of their trunks and dapples the forest floor. The soft, natural feel of the watch is completed by the slim profile of the case and the curved dial whose contours are followed exactly by the hands that are shaped by hand.
The watch is offered as a limited edition of 120 pieces worldwide.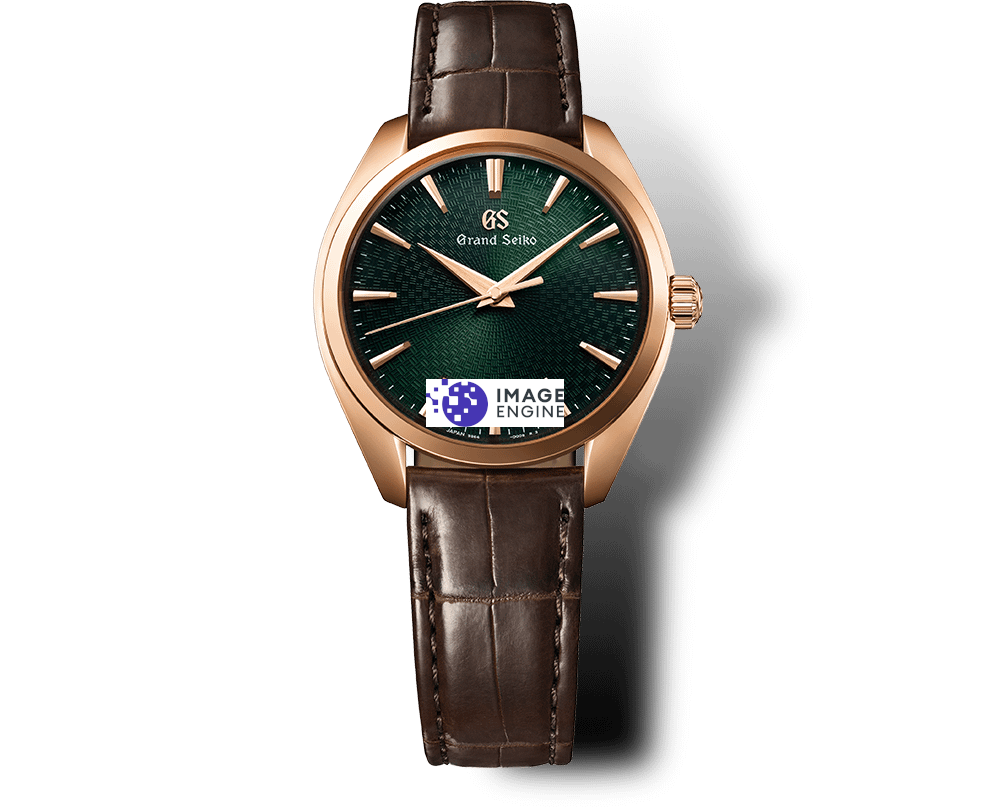 SBGW264
[ Caliber 9S64 ]
INR 18,00,000/-
Elegance Collection
Grand Seiko 60th Anniversary Limited Edition
Limited edition of 120
SOLD OUT
Exclusively at Grand Seiko Online Boutique
Arrival - December, 2020
SOLD OUT