Caliber 9R66
9R SPRING DRIVE MOVEMENT
AUTOMATIC SPRING DRIVE 3-DAY GMT
Caliber 9R66
In 2006, just two years after the completion of Caliber 9R65, Grand Seiko's first 9R Spring Drive movement with GMT function, the Caliber 9R66, was unveiled.
"GMT" stands for Greenwich Mean Time, and uses a 24-hour hand (GMT hand) as the fourth hand on the watch dial in addition to the hour, minute and second hands.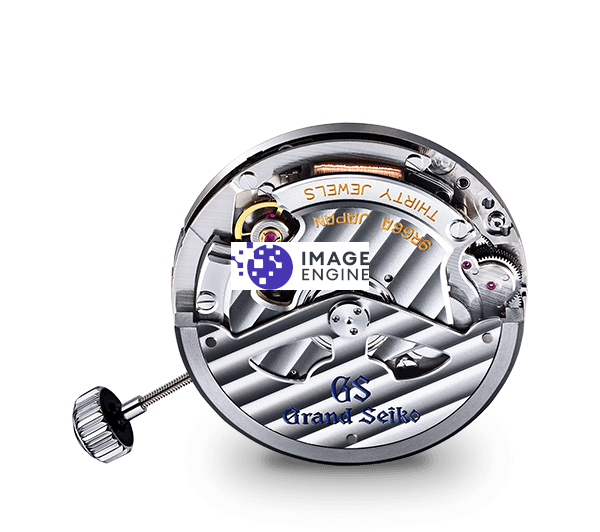 SPECIFICATIONS
Winding mechanism
Automatic with manual winding
Accuracy
±1 second per day (±15 seconds per month)
Power reserve
Approximately 72 hours
Remarks
Power reserve display function, Dual time function with 24-hour display
What makes 9R Spring Drive special?
Spring Drive, one of the great innovations in modern watch making history, regulates a spring-driven movement with state-of-the-art electronic technology that functions without batteries or other external power source. Its sole power source is a mainspring, which drives a series of gears. A rotor, connected to the end of these gears, generates a small electrical charge that activates an electronic circuit and quartz oscillator. Its accuracy is unprecedented for a watch wound by a mainspring. The development of the 9R Spring Drive movement was possible only because Grand Seiko is one of the few manufacturers with expertise in both mechanical and electronic watches.