Made by hand for
those who value perfection
What lies at the heart of every Grand Seiko is expert craftsmanship. As one of the world's true watch manufacturers, Grand Seiko combines cutting-edge technology and masterful craftsmanship to create timepieces that are at the pinnacle of quality. High-precision parts are adjusted by hand to tolerances of one-hundredth of a millimetre, to yield masterpieces that are worthy of the most discerning eyes.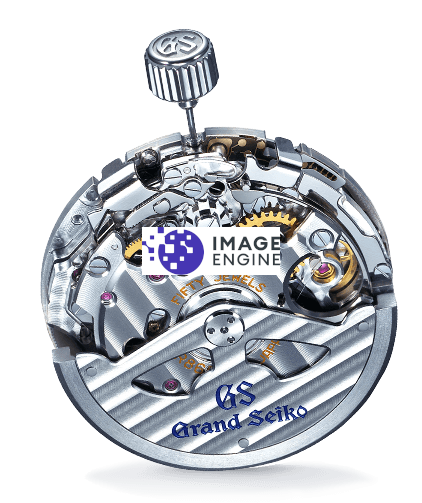 King of Watches. The Strength of a Lion.
The lion has been the symbol of Grand Seiko for nearly six decades. It reflects the ambition of the original Grand Seiko team to make a watch that was as precise, durable and beautiful as could be and reveals the intensity of their determination. They defined their goal as making the 'king of watches', and so it was that the lion mark came to symbolize the inner strength of Grand Seiko.
New Arrivals
Desired among watch connoisseurs globally
Global News
Grand Seiko's first mechanical complication combines a constant-force mechanism and a tourbillon as one unit on a single axis.
Today marks a new milestone in the sixty-two year history of Grand Seiko with the introduction of the brand's first mechanical complication watch, the Grand Seiko Kodo Constant-force Tourbillon. At its heart is a uniquely innovative...  Read More >>
The white lion, a Grand Seiko jewelry timepiece of rare craftsmanship.
When, in 2020, Grand Seiko introduced a jewelry watch into the Masterpiece Collection for the first time, its design evoked the landscape of the region where it was created. Today sees the introduction of another Spring Drive jewelry timepiece... Read More >>
The Grand Seiko Hi-Beat 36000 80 Hours wins the Men's Watch Prize at the 2021 Grand Prix d'Horlogerie de Genève.
On November 4, the 2021 Grand Prix d'Horlogerie de Genève award ceremony took place at the Théatre du Léman in Geneva. Fourteen watches were prized for specific categories and five other prizes were also awarded for a range of other horological achievements.  Read More >>
HANDS ON: The Grand Seiko GMT Seasons Collection – Japanese dial mastery inspired by nature
As you might know, I am a bit of a dial fetishist, so when faced with a new limited collection from Grand Seiko, the risk is always there – that fear of repeating myself or getting so carried away that I overreach and baffle you Read More >>
The SBGW 60th Anniversary In Brilliant Titanium Needs A Name As Beautiful As The Watch
In March of 2020, Grand Seiko released three watches to celebrate the 60th anniversary of the first Grand Seiko – which, in keeping with Grand Seiko's generally somewhat laconic approach to product names, Read More >>
The New Grand Seiko SBGY007 Is Inspired By The Icy "Pathway Of The Gods
Grand Seiko has just announced a new hand-wound Spring Drive watch. Like all Grand Seiko watches it has a rather gnomic alphanumeric designation: SBGY007. But its other name makes up for the lack of poetry in spades – this is the "Omiwatari" Grand Seiko, and the name means "the pathway of the gods."Read More >>
Watches made with the greatest attention to detail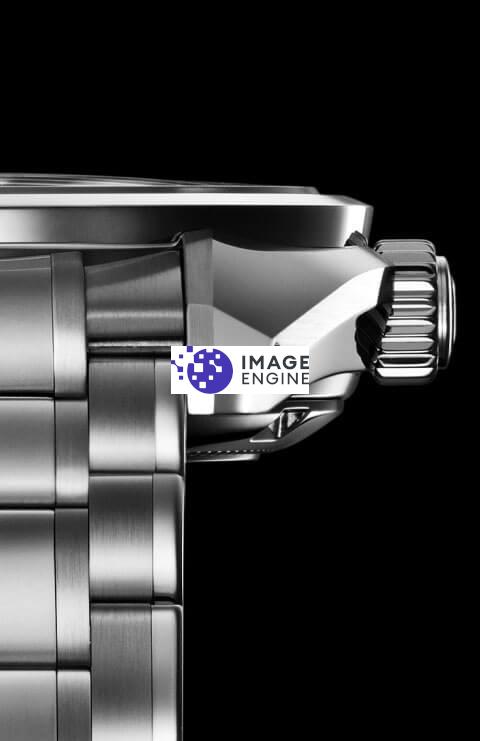 Zaratsu Polishing
Every part of a Grand Seiko is polished by Master Watchmakers to realise distortion-free and beautiful mirror surfaces.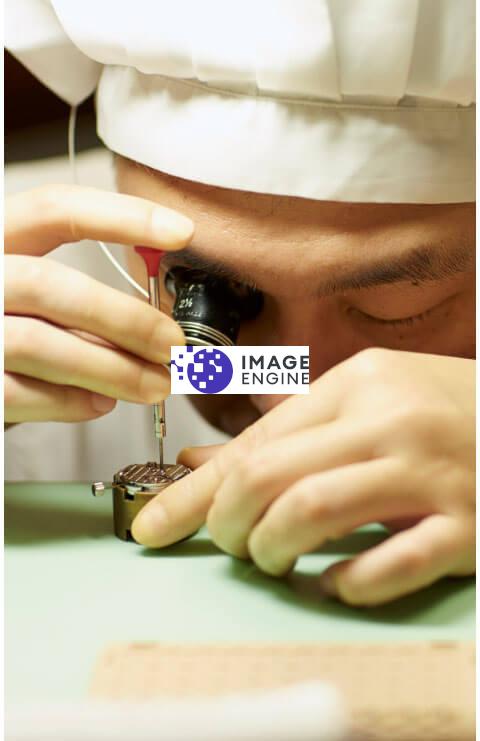 Testing & Adjustment
On an average, the testing and adjustment of a Grand Seiko takes 17 days.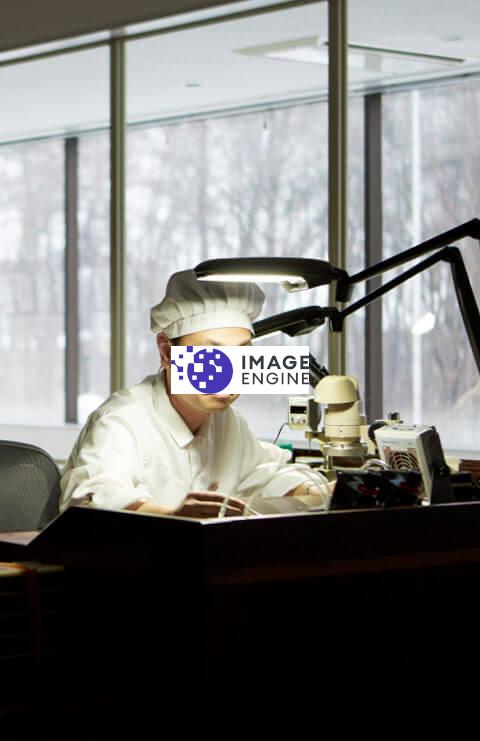 Shizukuishi & Shinshu Watch Studio
Grand Seiko watches are crafted exclusively at these two remarkable studios in Japan
Grand Seiko - Our Journey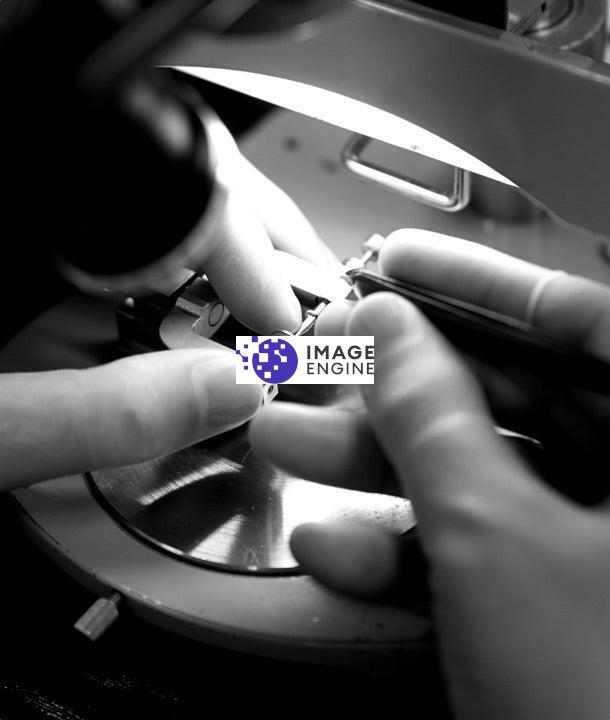 MANUFACTURE
Combining cutting-edge technology and time-tested craftsmanship as one of the world's true watch manufactures
MORE
History
Honoring our origins,
embracing our future
December 18, 1960: Grand Seiko is born. With 'Grand Seiko' inscribed under the 12 o'clock position, a new era pursuing the pinnacle of watchmaking begins
MORE
Design
Quality, mastered
Designed with a depth and sophistication that captures the essence of a watch
MORE
Enthusiast's Corner
Admirers in India speak about their Grand Seiko experiences
10 Things You (Probably) Didn't Know About Grand Seiko.
Within the inner circles of watch enthusiasts and collectors, where beauty is expected to go beyond just skin-deep, no brand has made a bigger splash in recent times than Grand Seiko. With the sheer number of new releases...  Read More >>
Visiting Seiko Landmarks In Tokyo (And Understanding The Brand's Refreshed Strategy).    By Amish Behl
Being in Tokyo affords a watch lover an interesting peek into how watchmaking has evolved in Japan from a cultural standpoint. We're all well aware that the Japanese revere crafts and craftspersons of all kinds and take great pride in all things they create locally.  Read More >>
Visiting The Grand Seiko Manufacture In Nagano, Japan.    By Amish Behl
The opportunity to visit the Grand Seiko manufacture in Japan will always remain an unforgettable part of my journey in watches. Not least because they happen to be one of the brands I respect most.  Read More >>
Hands-on with the Grand Seiko SBGV245.    By Logan R. Baker
Earlier this year, Grand Seiko quietly released two timepieces within its Sport Collection. These two watches, SBGV243 and SBGV245, weren't as flashy as the releases we saw from the Japanese firm at Baselworld 2019.  Read More >>
The New Grand Seiko Caliber 9RA5 Spring Drive 5 Days
Slimmer, more precise and more powerful. A new Spring Drive movement marks a new beginning for Grand Seiko.
The New Grand Seiko Caliber 9SA5 Mechanical Hi-Beat 36000 80 Hours
36,000 vph, 80 hours of power reserve and a slim profile,
the best mechanical movement ever from Grand Seiko.